NAV integration solutions | Services - Vámprogram
NTCA integration solutions
WE HELP YOU TO ENSURE LEGAL COMPLIANCE BY OUR NTCA INTEGRATION SOLUTIONS
Automated notifications to the National Tax and Customs Administration Office:
---
The reporting obligations imposed on the economic operator by the National Tax and Customs Administration represent a significant administrative burden for companies. To reduce or eliminate these administrative burdens, we have developed our NTCA integration solutions, which allow our customers to send data directly and automatically via the electronic data connection provided by the office.
The goal of our NTCA integration software solutions is to provide an easy-to-use interface and reliable technology for processing and electronically submitting the data available in the company's corporate governance system, as well as for receiving NTCA response messages.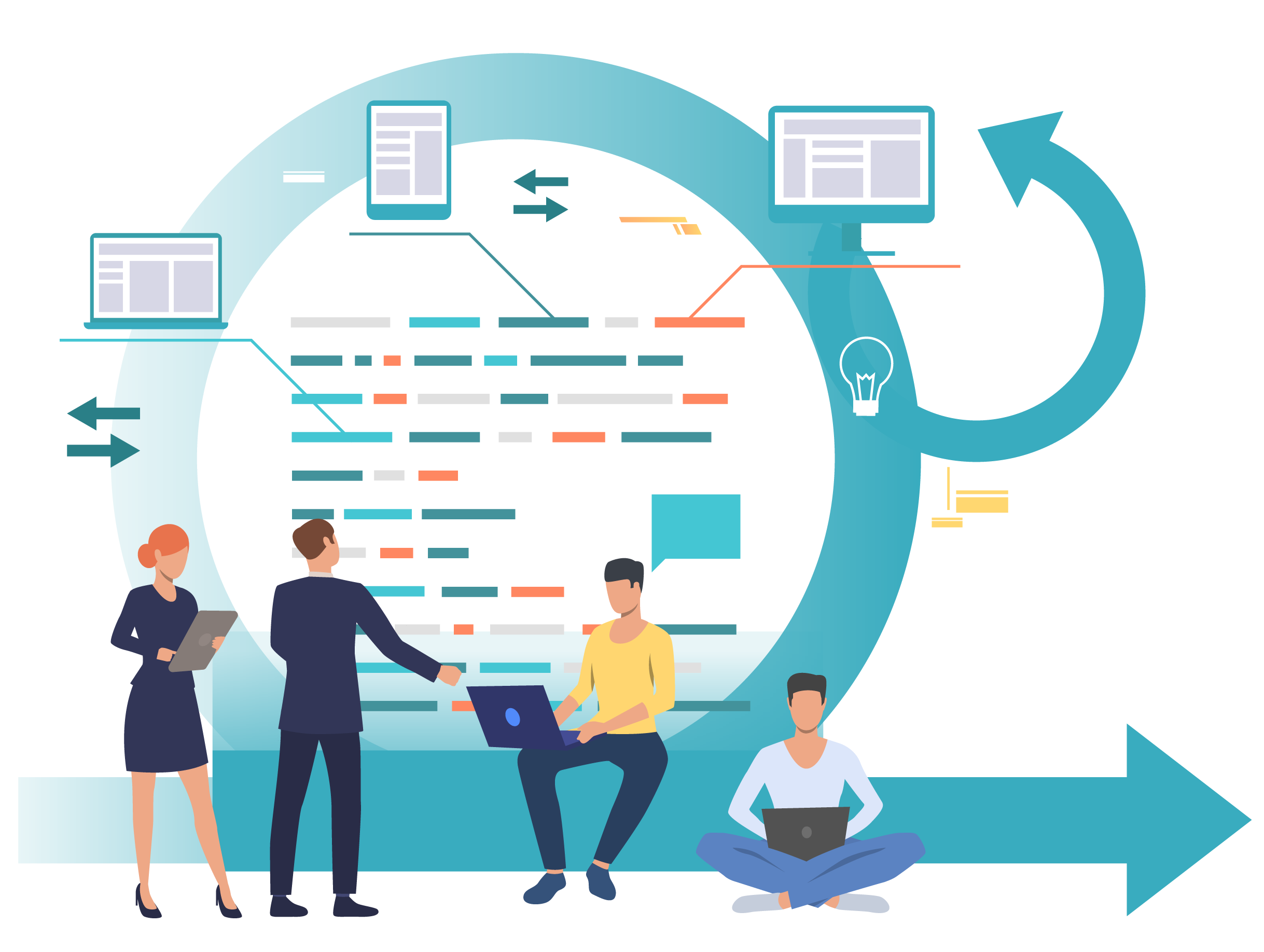 Why choose our NAV integration solutions?
---
Through a direct electronic connection to the NTCA system we provide simple data reporting.
In case of fully automated reporting processes, data provision is ensured without user intervention
Thanks to our compliance service, we continuously ensure legal compliance.
Data security - data protection is ensured within a closed system, changes are logged
We provide a high degree of integration with any enterprise management system (SAP, Oracle, Baan, etc.)
What legal obligations do we provide solutions for?
---
EKAER number application and notification
Customs administration
Excise reporting and EMCS
Our NTCA integration solutions:

---
An easy-to-use, stand-alone application that allows you to easily and quickly manage EKAER notifications, automate notifications, and retrieve data.

---
Professional customs IT solution> that supports companies' customs clearance processes in both standard and simplified procedures in accordance with current legislation.
e-customs
NCTS (transit procedures)
ARUREG data connection
ICS/ECS electronic declaration of a summary declaration
ELEKTV - customs warehouse declarations
EBÜK module integration
---
By our NavCom communication application, we provide integration into the central system of banks with the Electronic Banking Message Manager (EBÜK) module.> The effective solution provides immediate confirmation of the acceptance of customs debts initiated for payment.
---
The Régens VATapp is an online invoice data provision supporter software, that ensures compliance with the latest NTCA regulations, according to which from July 2018 all businesses are obliged to transmit real-time data on invoices reaching VAT of at least 100,000 HUF.
---
In the VAT return, the domestic summary report has been mandatory since 2013. Compliance with the law requires recording on a partner-by-partner basis, so preparing reports can be a huge administrative burden for financial departments. However, with our ÁNYK 65M Import solution, you can forget to fill the forms manually and fill them automatically. In addition to stand-alone operation, our software can be integrated into any ERP system, be it a modern or less flexible business solution.