Who we are | About us - Vámprogram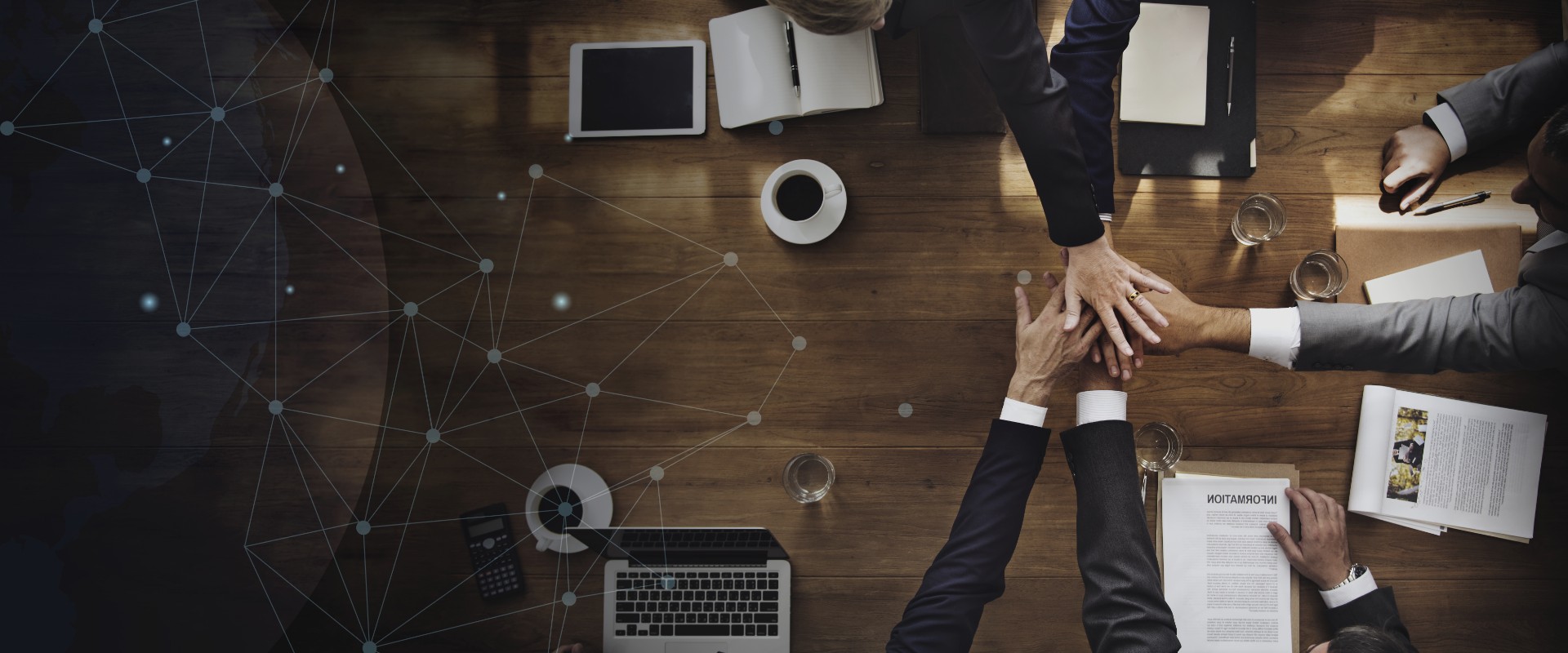 Expertise for your success!
Since the founding of Régens, our mission has been to provide high quality services to our customers. Our company provides complete solutions for custom software development, cloud and IT services, and web and mobile developments. We have several solutions to prevent the most common business problems, which we customize, integrate and further develop as needed.
Our central site: regens.com
Complex activities
Our integrated customs IT solution supports a wide range of customs clearance activities, from normal export/import customs clearance to economic customs processes.
As part of our legislative tracking service, we ensure the regular and constant tracking and compliance of the legal environment; we try to anticipate the implementation of new legislation in the pilot phase in cooperation with the officials of NAV.
By monitoring the application environment, and in cooperation with the professional organisations, we strive to ensure that our software is up-to-date, and serves as an effective professional support tool in every aspect.
We actively participate in designing the customs processes of our customers, and our expert consultants assist in optimizing the administrative tasks.
We try to support our customers' ideas to the maximum from an IT point of view, and we implement them with individual developments, so that all farmers can fulfil their registration and accounting obligations in the most convenient way for them.
Our customer service is at your disposal during the day-to-day operational work, we try to provide quick and efficient help in case of any questions or problems.
In addition to the general customer service, a dedicated counsellor is also available to help our customers. With our dedicated expert service we provide quick solutions to any questions that may arise, and make suggestions to improve processes.
Our IT specialists are also available in the operation of applications and IT infrastructure, database operation and maintenance tasks.
Here's how we work
At Régens, we believe that it is not the company's processes that need to be adapted to a boxed software. The goal is to implement efficient and customized processes, so we are available to our customers from contact to delivery and beyond. We place great emphasis on tailoring our workflows to their needs, but it is also important that ready-made solutions are available on time. In development projects, we prefer the agile method, which ensures continuous negotiation, customization of sub-processes, and the fastest possible deployment.
Our colleagues who are experienced in assessing processes offer the best solutions, as our common goal is for the program to provide adequate support in our day-to-day work. Considering this, we develop data integration (individual interfaces) and automated processes where possible. After commissioning, we will continue to stand by our customers, which means extensive customer support, compliance and a high level of availability on demand, in addition to general customer service.
Testimonials
We can turn to Régens helpdesk with confidence with any of our problems. We usually receive a written feedback that they are working on the resolution of our issue within minutes. They help us to resolve our problems as soon as possible via email or phone if necessary. Their quick reaction is a great help to ensure a smooth material flow! We are thankful for their helpful attitude!
(Gácsi Rita - Emerson Automation FCP Kft.)
"A napi több száz Áfa-raktári készletmozgás könyvelése és dokumentálása elképzelhetetlen lett volna a Régens Áfa-raktári moduljára illesztett raktári adatintegráció, és NAV felé történő bejelentési kötelezettség automatizálása nélkül."
(Hegyi Tamás, Vámkapu Zrt.)
Ever since its development, the system provides added value to our services and our clients appreciate the company's innovative character.
(Péter Varga - Hödlmayr Logistics Hungária Ltd.)
Régens as a professional service provider is at the frontline of innovation… A reliable and stable partner.
(János Kendelényi - Lufthansa Technik Budapest Ltd.)
Régens is the most appropriate partner for creating and operating the complex customs solutions used by National Instruments.
(Donát Feltein - National Instruments Hungary Ltd.)
Régens provides continuous and reliable service with well-prepared consultants, and their technological competencies have conclusive force.
(Attila Eipel - Siemens Plc.)
As a permanent client of Régens' we have accomplished a number of innovative logistics projects together.
(Gergely Farkas - Transdanubia Logistics Ltd.)
Ever since the beginning, Régens has reacted quickly to our needs with a customer oriented approach, which allows us to adapt without delay to the continuously changing market demands.
(András Őszy - Versteijnen Logistics Ltd.)
Our company has made the right decision when we chose the Régens cloud solutions. Their reliable service gives you security during your daily operation.
(Tamás Gyűrűsi - Sanmina Magyarország Ltd.)
Our work with Régens Plc. was result-oriented with high level of assistance from the start. Thanks to their recommendations and ideas, we could implement a whole software solution - as our colleagues call "Régens" - supporting our customs clearance services during continuous operation.
(Andrea Krisztián, Csaba Reinthaller - Weskamp Lp.)
We have chosen Régens On-call IT service for the 3rd year because of their high expertise unique on the market and their flexible support services. With their help, we found a reliable solution for high traffic periods too.
(János Prekli - Vámimpex Ltd.)
With almost two decades of experience in the field of customs clearance, it was obvious for me to choose Régens' customs clearance software when I founded a new customs agency. I believe that we can provide fast and reliable services to our partners with the use of CustomRs Cloud.
(Zoltán Krekk - KREKK Global Logistics Kft.)
My colleagues work at home office from Monday, the transition was smooth, your software works perfectly.
(Mariann Nyerges - Szakál-Met-Al Plc.)
We started working with Régens Plc. on the introduction of e-commerce in 2021. They helped us in the system level development. They were a great help in developing the new market with their integrated, modern system. Ongoing developments are also being carried out according to our specific requirements.
(Zoltán Szabó - Ghibli Kft.)
Our dedicated team is ready to implement the solution you envisioned!
Business and IT consulting
NTCA integration solutions
Bespoke software development
Cloud services
ARRANGE A MEETING