Cloud services | Services - Vámprogram
Cloud service
In addition to our software solutions, choose our Cloud service as well, which includes not only IT support for customs processes, but also software, customer support, interface and IT operations.
Our Cloud services:
---
Cost efficiency
It relieves you of the one-time cost of hardware and software investment and a system administrator will not be necessary for the continuous operation. Furthermore, you only have to pay for the used cloud services, so you can reduce your operating costs and operate your infrastructure more efficiently.
Flexibility
Infrastructure that can be resized quickly and flexibly according to your business demands. Thus it provides companies a high degree of flexibility and reduces the pressure on capacity planning.
Reliability
It makes data backup, emergency recovery and the assurance of continuous business operations easier and cheaper as the data can be mirrored to multiple redundant locations in the network of the cloud provider.
Service
Do not think of our service as a storage since it is so much more than that. System operation, data backup, monitoring and IT support are at your disposal.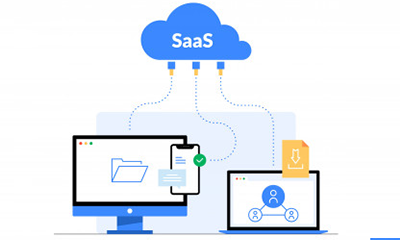 Software as a Service (SaaS)
---
Our Software services (SaaS) are web based and hide implementation, operation and security issues from the customer, it only focuses on serving the truly important business processes.
ERP cloud service: desktop and application virtualization
Implementation of Enterprise Office 365: Complete office infrastructure and collaboration based on Microsoft.
Infrastructure as a Service (IaaS)
---
Régens provides infrastructure and expert background for its clients' IT systems in the framework of IaaS cloud service.
The High Availability IT infrastructure (HA) fits organically to the customer's infrastructure and provides business process support at the required level of availability and security (SLA). It supports Virtual Private Cloud (VPC) architecture, which implements a private, fully separated cloud infrastructure. Our virtual private cloud service: extending on-premises infrastructure by the public cloud services.
Why choose IaaS?
Abolish expensive, time-consuming, never-ending hardware replacements!
Switch from unpredictable IT costs to a fixed monthly fee!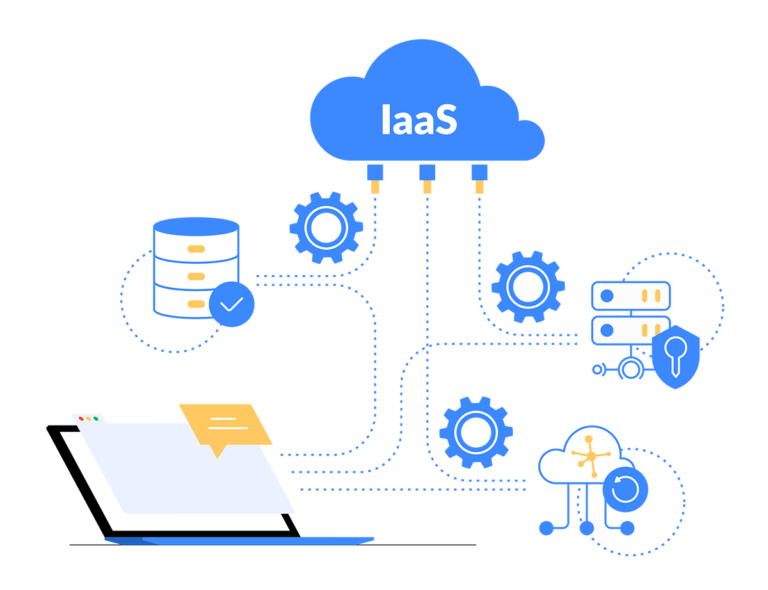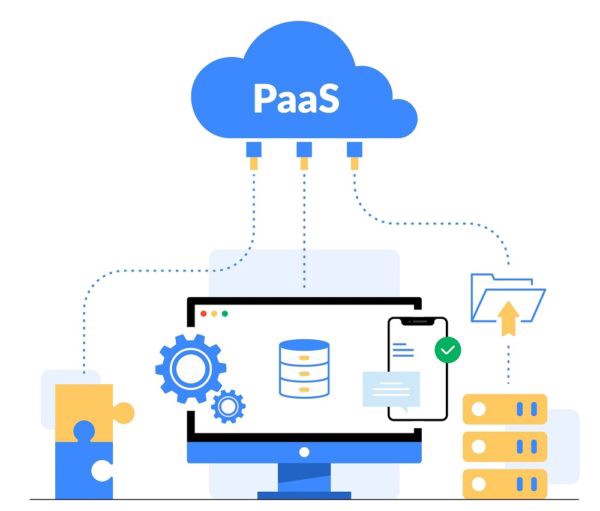 Platform as a Service (PaaS)
---
A cloud-based service through which we provide a basic software-like service, on which additional services can be developed, such as an operating system, database, application runtime environment.
In case of using platform services, the users of the service can create and application with the tools of the service provider.
Other Cloud services
DBaaS (Database as a Service):   In the framework of our service, we provide a high level of availability of your data in a managed, fully operated Oracle, MSSQL, MySQL database.
BaaS (Backup as a Service): In the framework of our service, we perform backups of your systems, monitor backups, and last but not least, check the recoverability of backups.
MaaS (Monitoring as a Service): By our Monitoring service we can monitor the operational status of your system (either server or client environment) in real time.