Business and IT consulting - Vámprogram
Business and IT consulting
Thanks to the wide range of our consulting services, for us almost nothing is impossible: we can provide solutions to all business and IT issues by combining the best domestic and international practices.
Business and IT consulting
---
Professional advices help to solve those often critical situations that companies have to face on a daily basis
Our goal is to achieve the business success of our partners and efficiency of our work together, while we strenghten each other.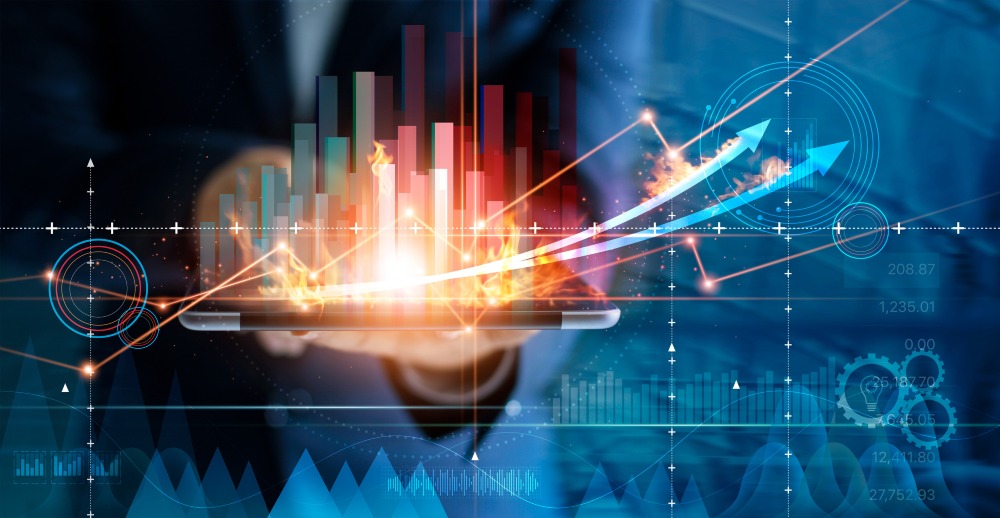 Our consulting services
Business planning
---
What is next?
To develop the strategy, we map the company's market position, get to know the initial situation and the current work-flow processes. After identifying the source of problem and the critical points, we create a business concept that contains customized solutions, which can ensure the successful business development and if necessary the regulatory compliances as well.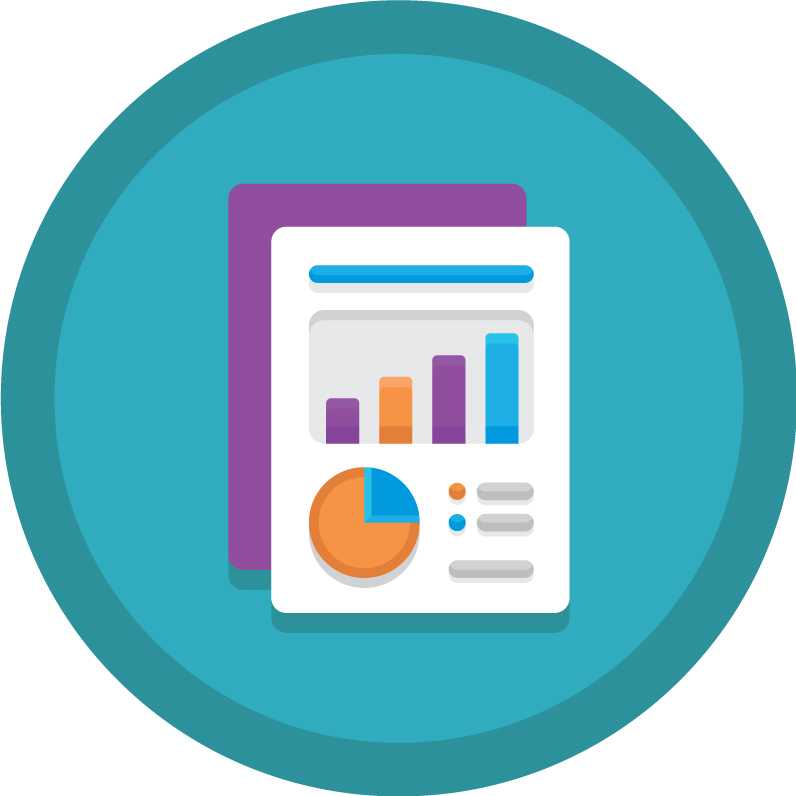 Process planning, process optimization
---
Not effective enough?
We review your business processes and reveal the factors behind sub-optimal operations. By drawing flowcharts, we demonstrate the operation of the processes and describe its shortcomings. Our expert consultants will help you to eliminate mistakes with suggestions and ideas - for maximum efficiency.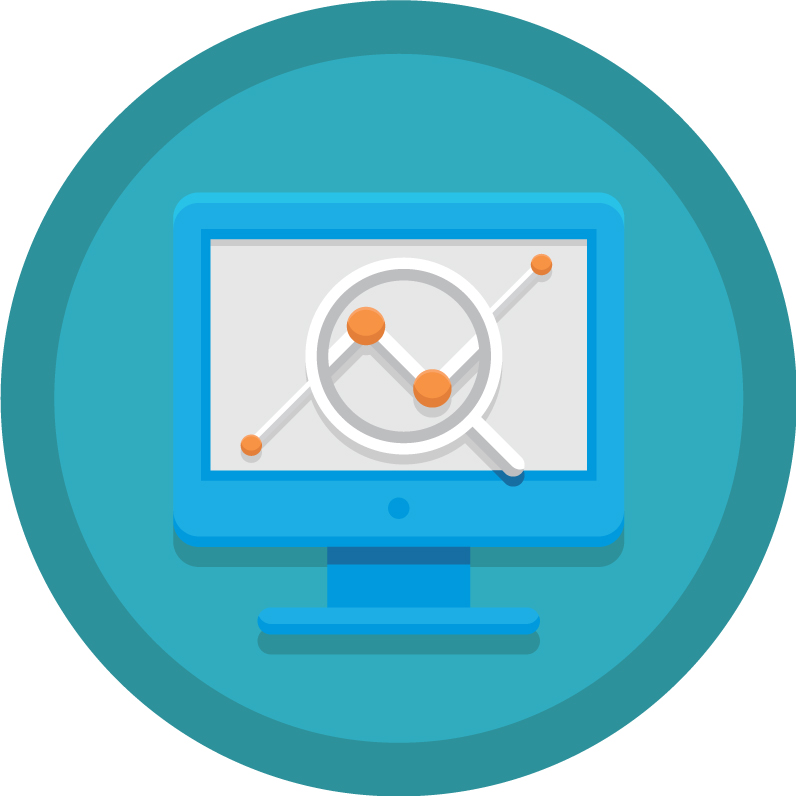 Digitalization consultancy
---
Are you swimming in paperwork?
We are currently working on a concept for the complete digitization of paper-based processes. Tailored to your individual needs, our smart business solutions such as electronic document management, e-signature and e-invoicing provide faster and more cost-efficient operations.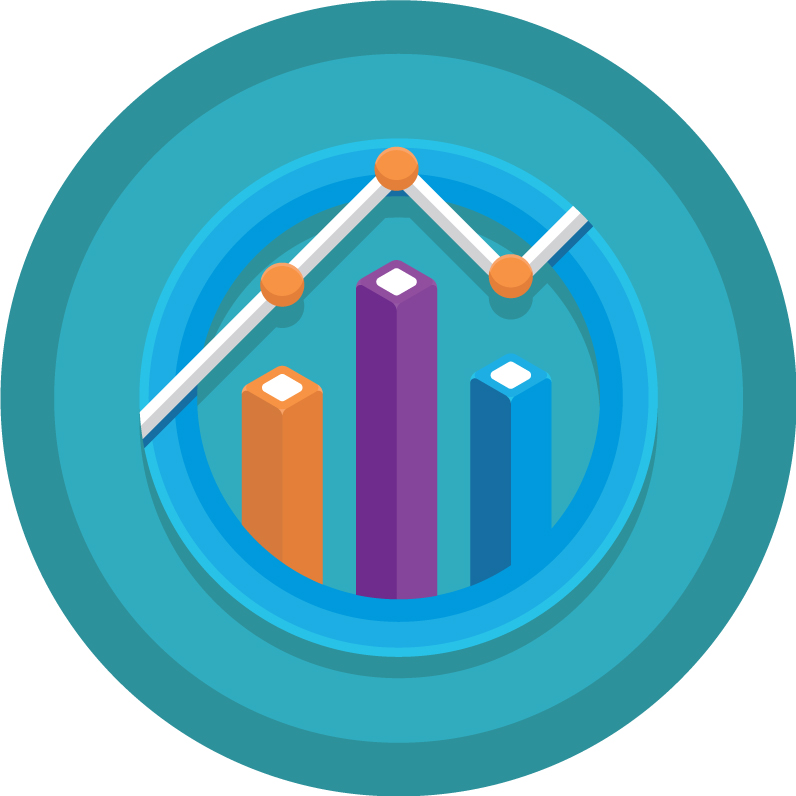 IT system planning
---
Do you feel left behind?
The IT audit is detailed, comprehensive, covering all areas, depending on the demands. Its purpose is to determine wich solutions, environments can and should be moved without change, or after minor, yet cost-effective modifications and additions into the cloud, it is possible to develop new, efficient cloud-based computing.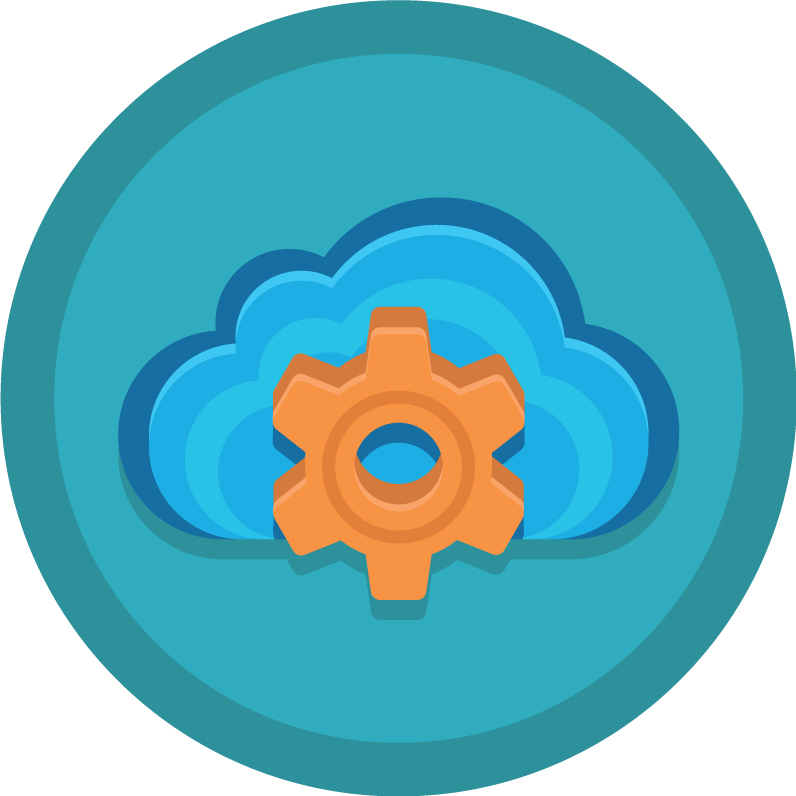 Regulatory compliance
---
Does it work legally?
"Compliance" should always be considered from a sector-specific perspective - be it customs, logistics or finance, we help identify risk points based on our many years of professional experience. Compliance of Relevant Legislation in a Specific Area: Our experts provide assistance in interpreting legal requirements for business systems and IT, identifying inadequate or incomplete practices, and implementing measures to improve them.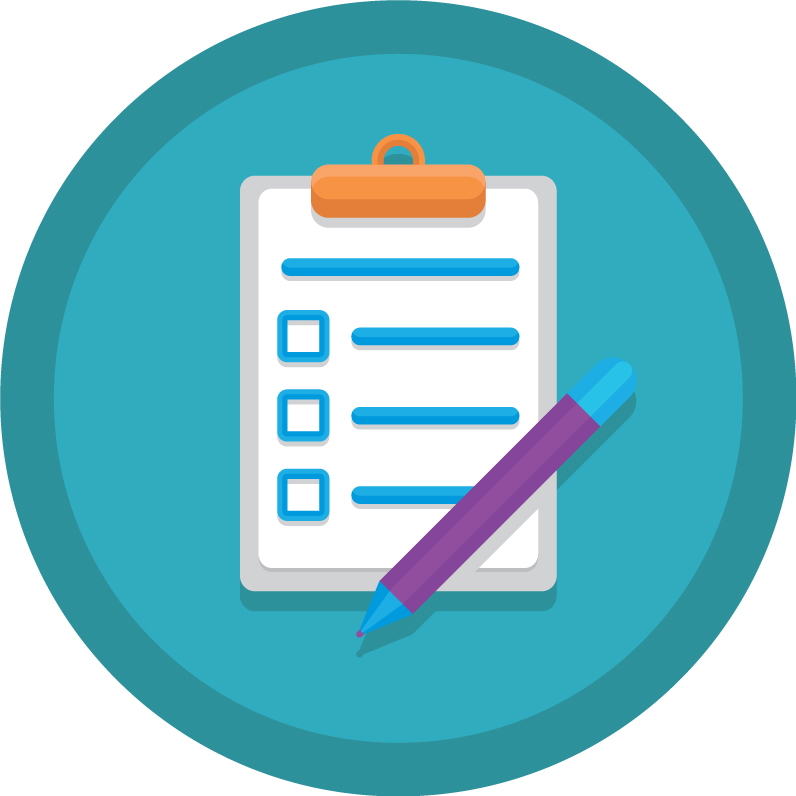 ORACLE DBA consultancy
---
What would happen if you lost your data?
Our Oracle database experts provide professional assistance in database operation and maintenance tasks. We will review backup procedures as needed and make a proposal to develop a database backup strategy. In the event of a critical database problem, it is important to restore the data - our colleagues will try to restore the database with the least possible data loss.